GRUP BOYA VE KİMYA SAN. TİC. A.Ş.
GRUP BOYA KİMYA SAN.TİC. A.Ş. has the same base location, but a different organizational setup and new technology. It is involved in recycling of waste solvents, paints, powder paints & paint sludge.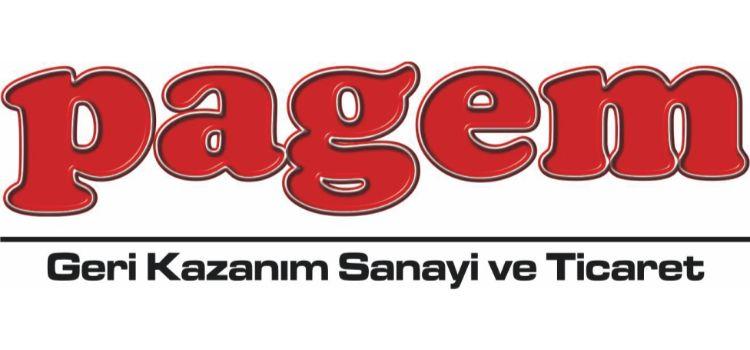 PAGEM GERİ KAZANIM SANAYİ VE TİCARET
Pagem GERİ KAZANIM, established in 2007, is a recycling company; collecting, sorting and recycling of contaminated packaging & nonhazardous packaging such as;
-Glass, -Plastic, -Metal, -Nonhazardous waste, -IBC, -Drums, -Barrels, -Cables…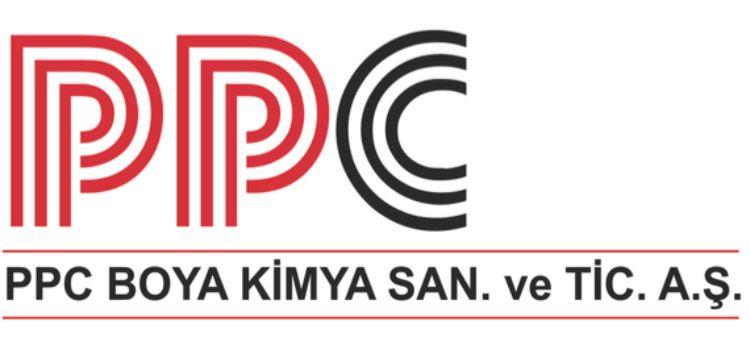 PPC BOYA KİMYA SAN. VE TİC. A.Ş.
PPC Boya has been established in 2014 to produce electrostatic powder paint with various ingredients such as epoxy, polyester & acrylic. This high quality powder paint is mainly used in Metal, Electrical, Furniture, Steel & Conditioning industries.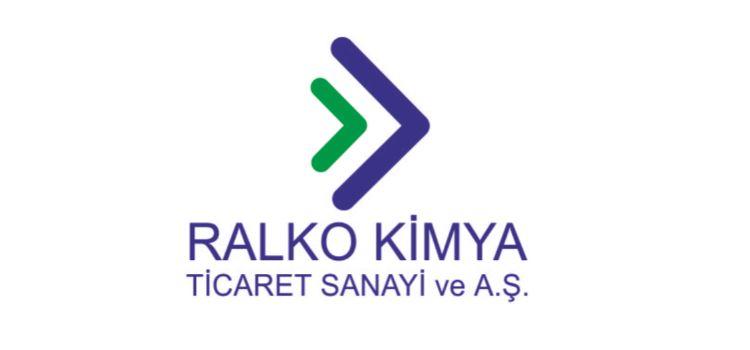 RALKO KİMYA SANAYİ VE TİCARET AŞ.
Ralko, established in 2014, imports denatured Ethyl Alcohol and sells to customers. It has all the necessary permits. The main customers are chemical companies that produce perfume, cosmetics and industrial products.