GRUP BOYA VE KİMYA SAN. TİC. A.Ş.
GRUP BOYA KİMYA SAN.TİC. A.Ş. has the same base location, but a different organizational setup and new technology. It is involved in recycling of waste solvents, paints, powder paints & paint sludge.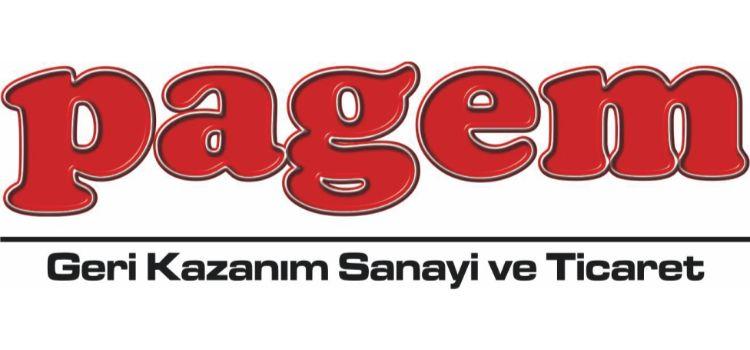 PAGEM GERİ KAZANIM SANAYİ VE TİCARET
Pagem GERİ KAZANIM, established in 2007, is a recycling company; collecting, sorting and recycling of contaminated packaging & nonhazardous packaging such as;
-Glass, -Plastic, -Metal, -Nonhazardous waste, -IBC, -Drums, -Barrels, -Cables…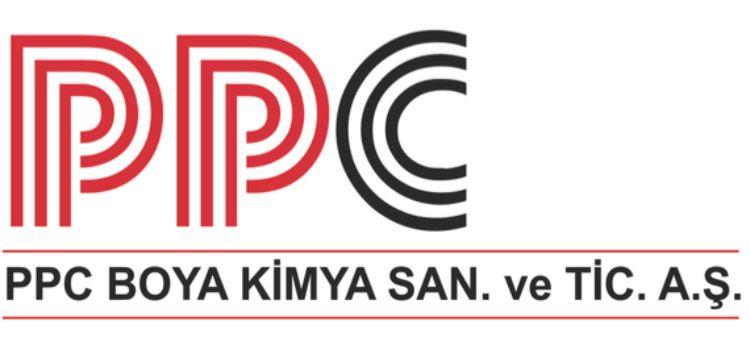 PPC BOYA KİMYA SAN. VE TİC. A.Ş.
PPC Boya has been established in 2014 to produce electrostatic powder paint with various ingredients such as epoxy, polyester & acrylic. This high quality powder paint is mainly used in Metal, Electrical, Furniture, Steel & Conditioning industries.